We make work meetings or your celebrations with loved ones memorable. The natural environment, gardens, gallery, and beautiful interior spaces of the Estancia are ideal for different types of events and meetings. Share your idea with us and, we will help you make it come true!
Weddings
Spend one of the most important moments of your life at La Bandada, in a Traditional Argentinian Ranch.
Plan a memorable day or a whole wedding weekend. The couple and the family can stay in a house with five rooms. The large 10-hectare park surrounded by century-old trees, the pool overlooking the park, and the pampa's environment make La Bandada the perfect wedding venue! We help you organize the wedding with outdoor activities, brunches, barbecues, live music, and much more.
Private events
Tell us your reasons to celebrate. La Bandada has the space and services you are looking for. Birthdays, anniversaries, baptisms, communions, bar mitzvahs, and corporate celebrations.
Meetings
Plan one or more workdays that contribute to the meeting's objectives. La Bandada is the ideal place to alternate work time with outdoor activity during breaks.
Photo productions
La Bandada can be an elegant setting for your film, commercial, advertisement, or press conference. We provide the support you need to finish on time and budget. A location that offers various settings and spaces that allow for a variety of plans and photography situations in the same place: a colonial-style house with exquisite details; lush gardens and century-old trees; a large pool, and varied views of the Argentine pampas.
Plan the perfect event with us!
We have many activities to surprise guests:
Horseback riding, bicycles, walks, swimming pool and bird watching
Gaucho skills and folklore show
Massages, yoga and meditation
Cooking lessons
Board games, toad game, gaucho games
Tacking polo classes and polo demonstration
Visit to San Miguel del Monte
Mate or wine tasting
We have the following equipment and facilities:
House of 5 rooms. Capacity for 14 people
A lounge, meeting room, and outdoor gallery
Fire area and grill
Outdoors table for 20 people
Pool sector, with covered gallery and toilets
Sound
Projector and screen
Large park with the possibility of placing living room tents
Our culinary team will help you plan the food and drinks for your event, according to your tastes and preferences. Our menus are designed with local ingredients and fresh products from the La Bandada garden.
We are only 120 km away from the city of Buenos Aires, in San Miguel del Monte. It can be reached with large vehicles such as minibuses since access is by asphalt. Also with a private plane to a runway near the ranch.
Spaces List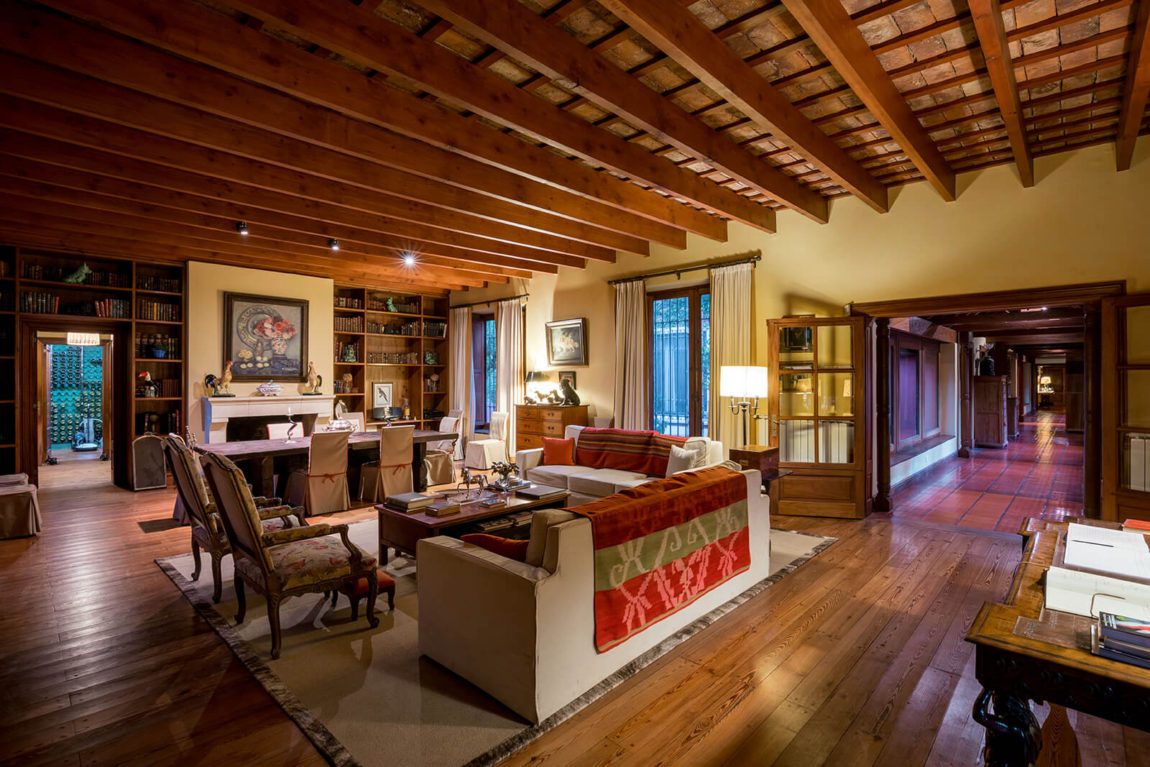 Living room
• Banquets up to 100 people
• Business training up to 100 people
• Cocktail parties up to 150 people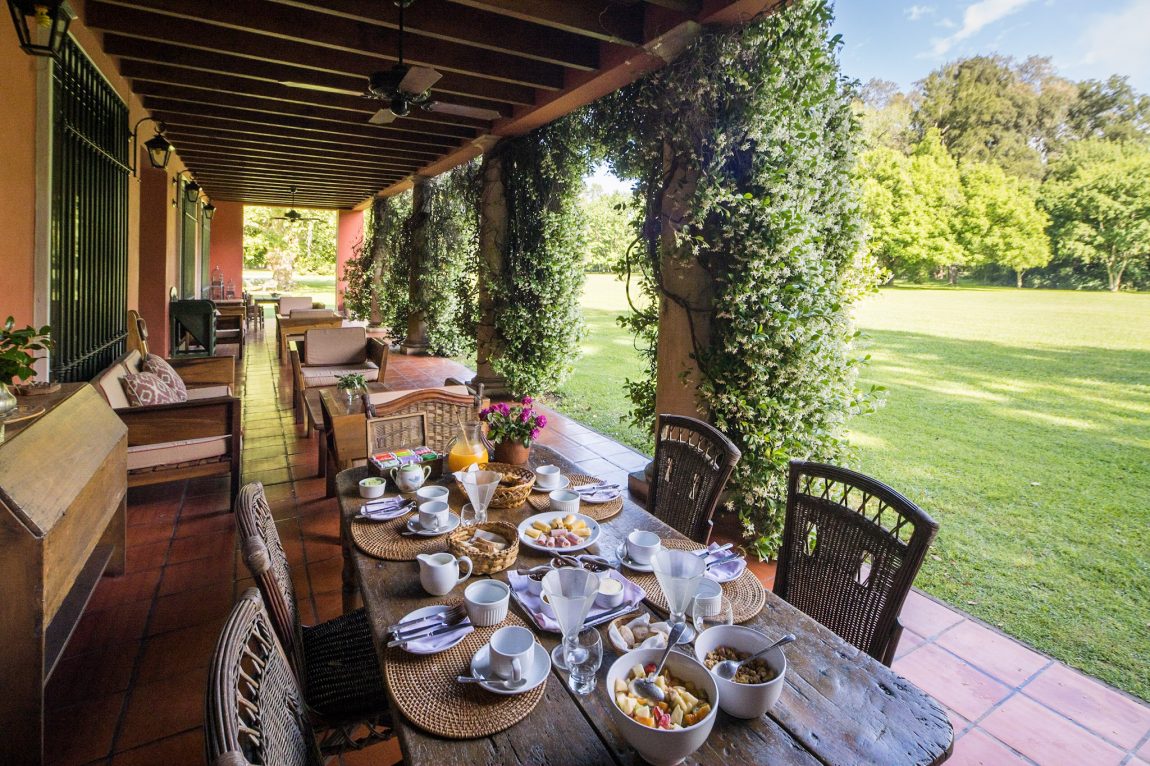 Outside gallery
• Banquets up to 20 people
• Not recommended for business training
• Cocktail parties up to 40 people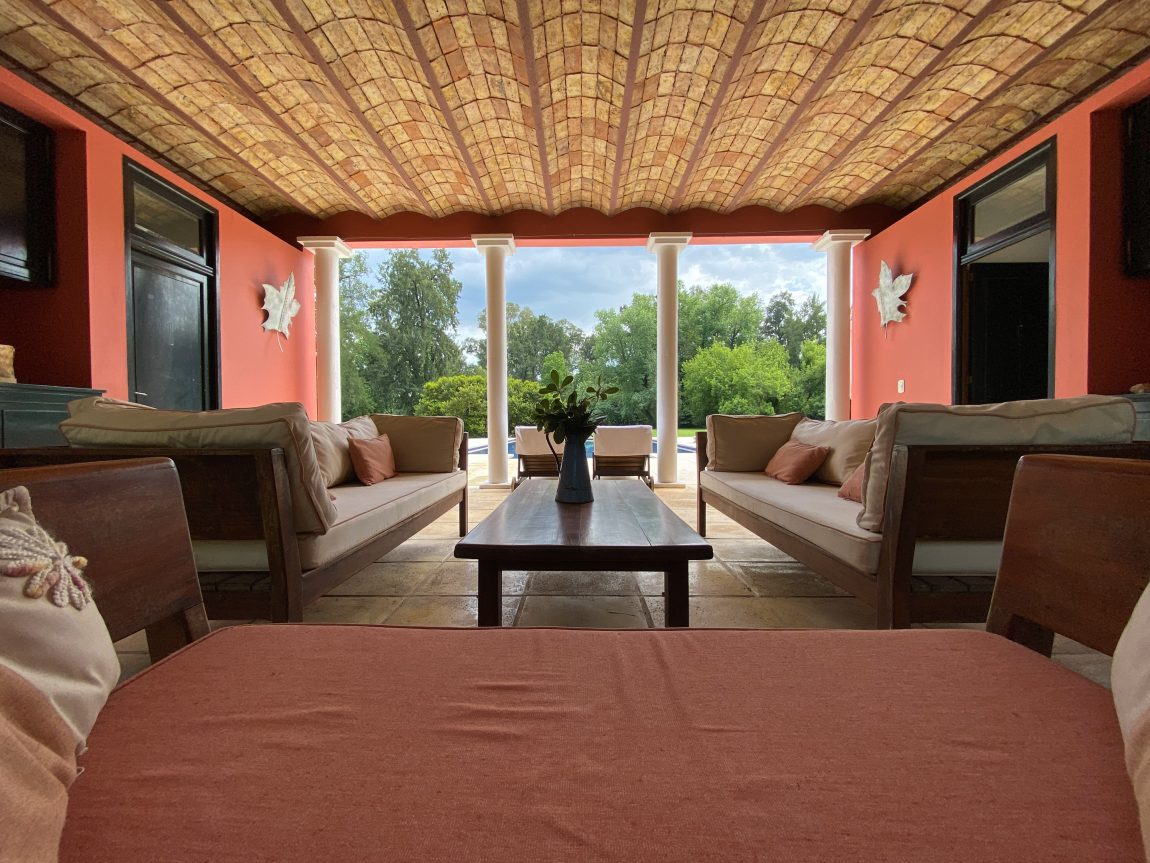 Swimming pool area
• Banquets up to 20 people
• Not recommended for business training
• Cocktail parties up to 20 people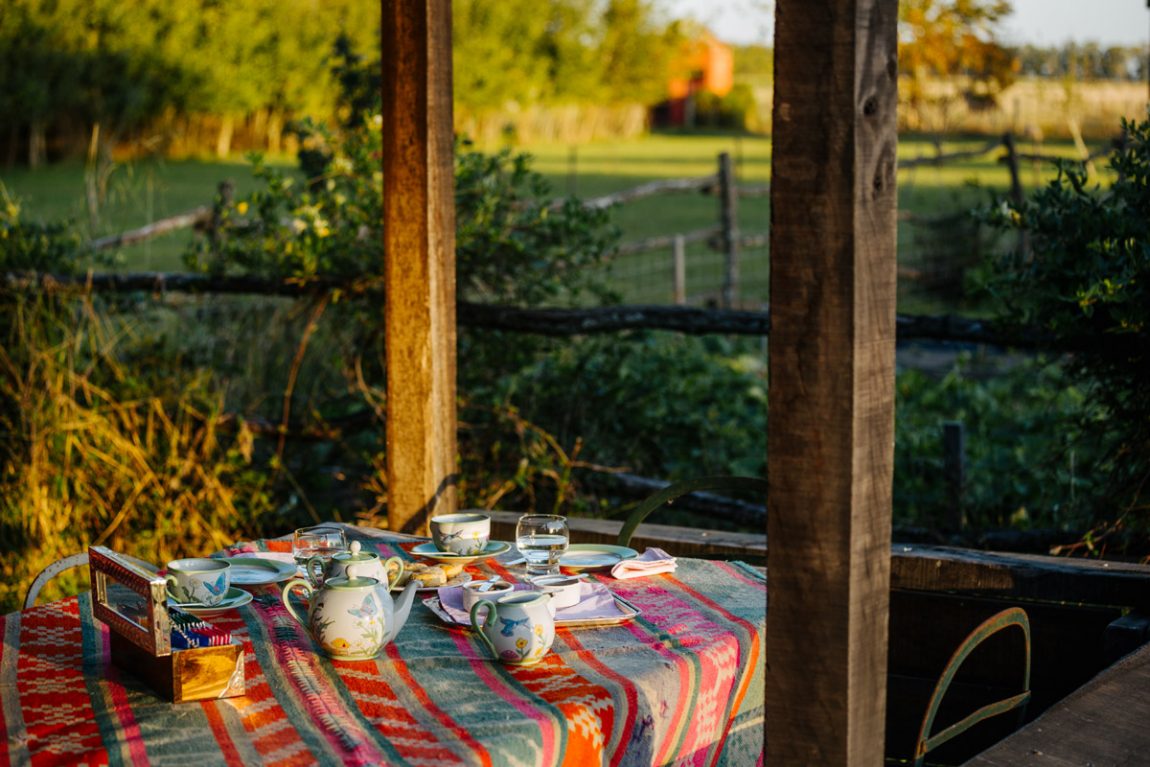 Vegetable Garden
• Banquets up to 100 people
• Not available for business training
• Cocktail parties up to 100 people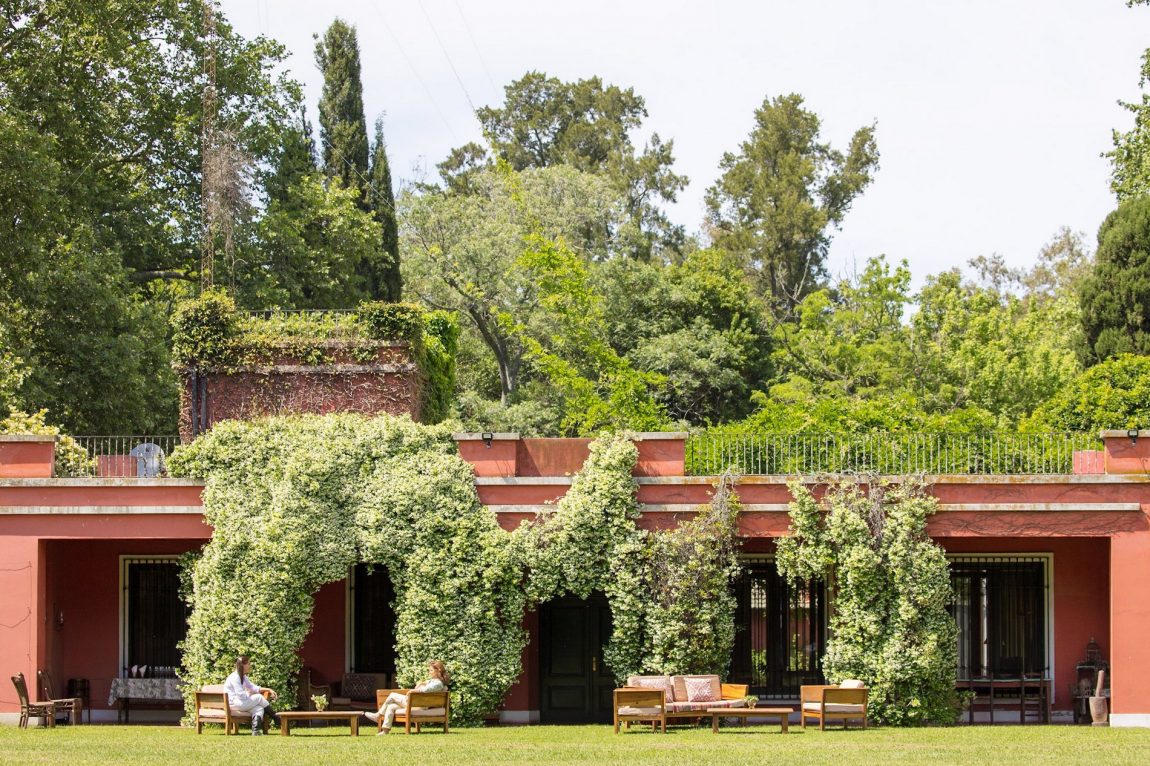 Park
• Banquets up to 40 people without a tent and 150 in a tent
• Cocktail parties up to 150 people without a tent and 200 in a tent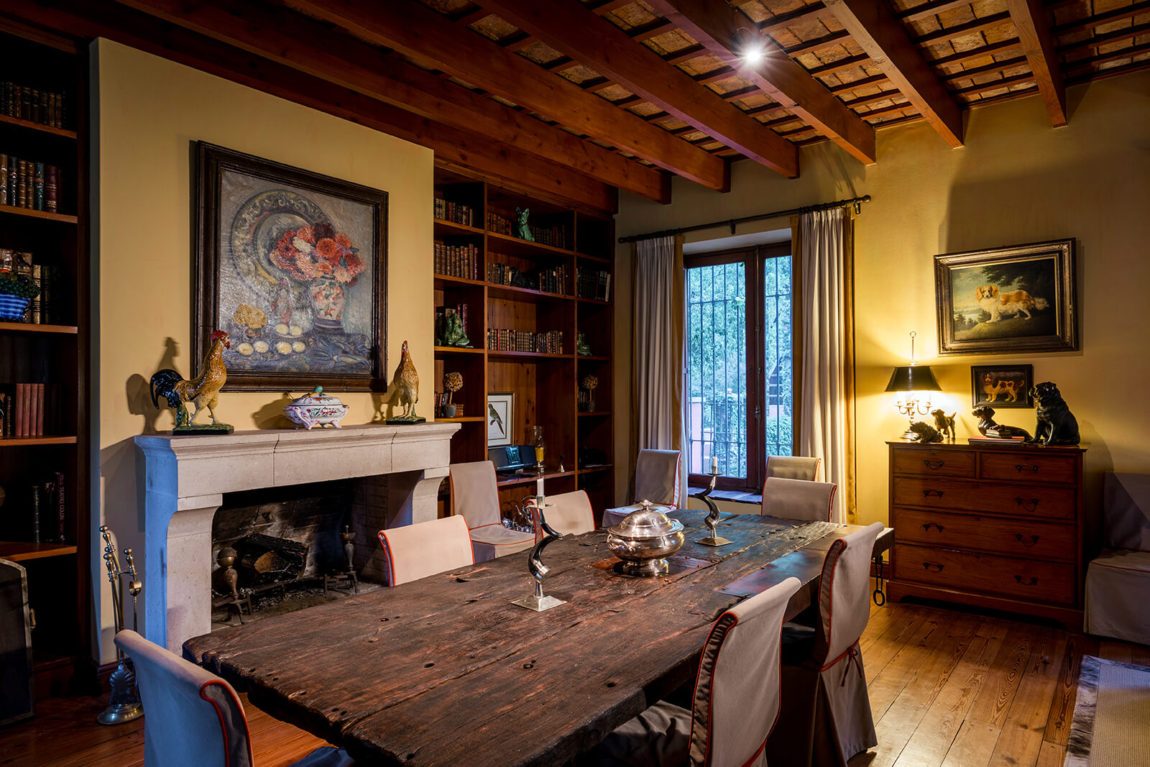 Meeting room
• Dedicated place for small business meetings with a table for 8 persons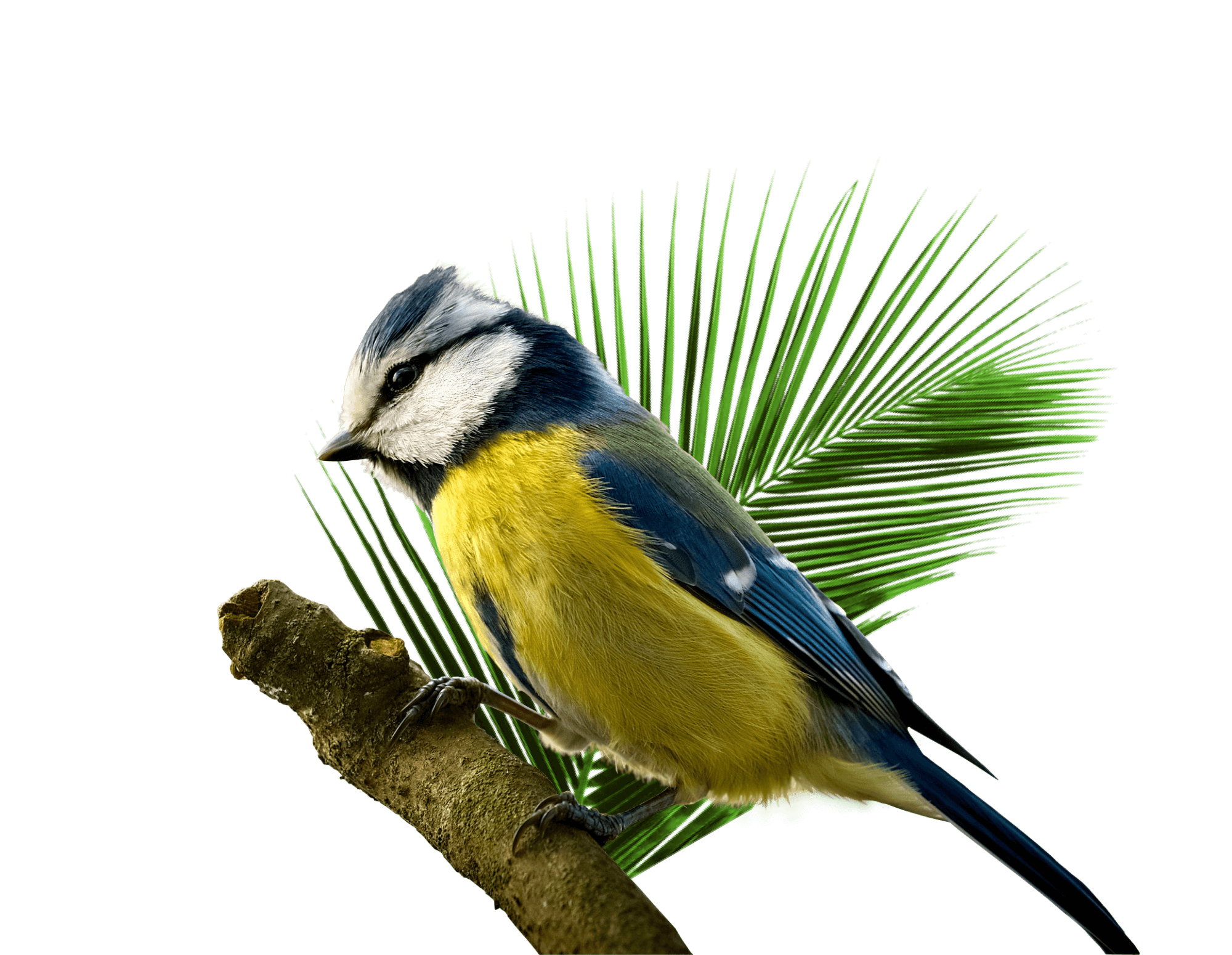 Event planning steps
First
Our manager contacts you to verify your event details and program.
Next
We sign a contract. You make all the necessary payments according to the contract.
Then
Come and enjoy Estancia La Bandada.